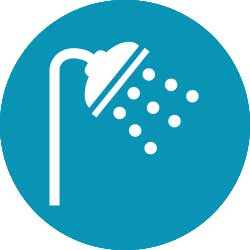 This spacious and clean shower trailer features eight private stalls, four on the women's side and four on the men's side.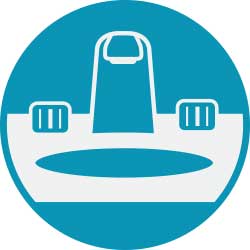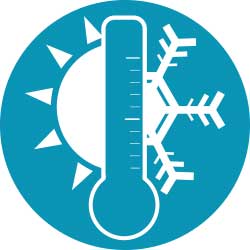 Additional Trailer Features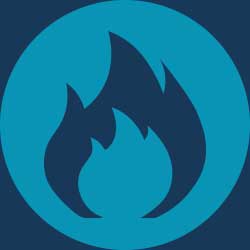 On-demand hot water heater delivers comfortable temperatures for a more enjoyable shower experience.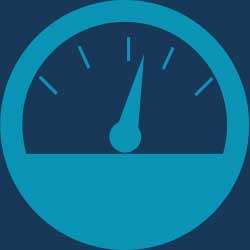 Ventilation system feeds in fresh air and removes unwanted odors to keep shower trailer fresh at all times.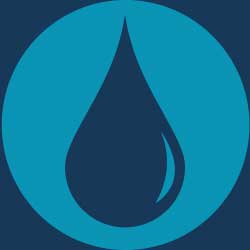 Standard garden hose provides unlimited water supply or onboard holding tank can supply the trailer.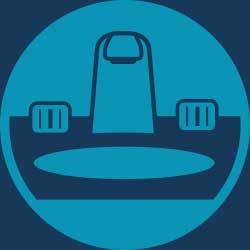 Patrons will appreciate the delta water-saving faucets that conserve water and extend water supply.