Deluxe Restroom
Give your guests the VIP treatment with a portable restroom facility that not only meets their needs, but also provides the comforts of home. Operating as a self-contained facility, it comes stocked with soap, paper towels, toilet paper and water for the sink. No messy hose connections or fresh water sources needed.
Dimensions: 47″L x 47″W x 91″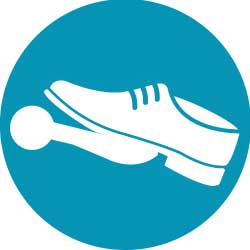 Introducing the deluxe flushable restroom, a cutting-edge facility that addresses the common complaints many have with portable restrooms.