4 STALL COMBO TRAILER RENTAL
The 4-stall combo trailer intertwines elements of versatility, convenience and privacy, creating an exceptional facility built with your specific needs in mind. Great for industrial projects, seasonal campground rentals or event setup crews, this restroom and shower trailer combination provides a spacious interior perfect for any season.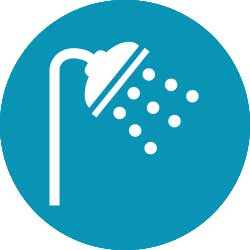 Each of the four stalls is equipped with running water sink, shower, and flushable toilet for maximum convenience.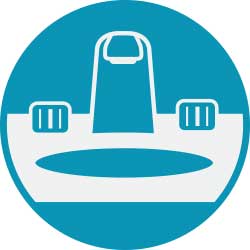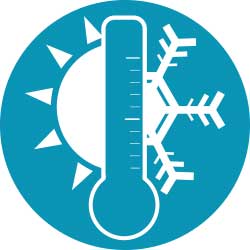 Additional Trailer Features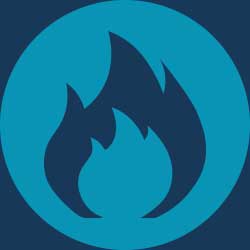 Two onboard 40 LB propane tanks power the hot water heaters for maximum comfortability.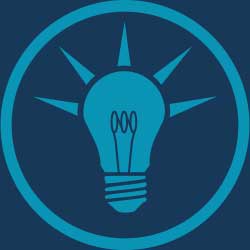 Interior/Exterior Lighting
Interior and exterior lighting provide added safety during evening hour usage.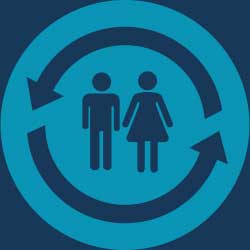 Compartments tailer to both men and women, allowing maximum versatility and privacy.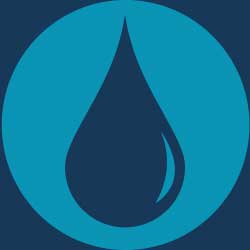 On board water and waste tanks eliminating the need for messy hook-ups or obligations.