Decon Trailer Rental
The decontamination shower trailer from Service Sanitation is an ideal solution for those exposed to hazardous materials at industrial sites, chemical facilities and construction sites. This OSHA compliant decontamination shower trailer safely and efficiently removes hazardous contaminants for maximum safety.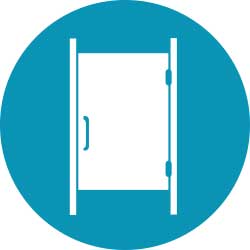 The Decon Trailer features three different rooms–a dirty room, a shower room, and a clean room.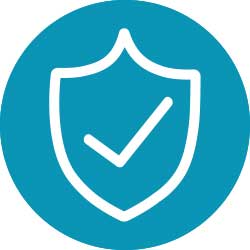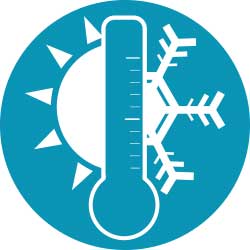 Additional Trailer Features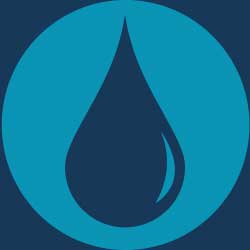 Fresh water supplied via standard garden hose or onboard water supply tank.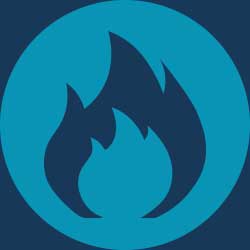 On-demand hot water heater provides immediate hot water.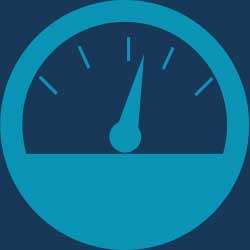 Negative air ventilation system feeds in fresh air and traps pollutants.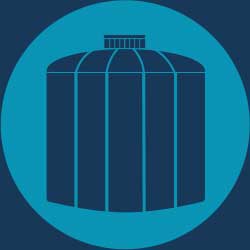 On-board 400 gallon waste tank eliminates expensive sewer connections.