MOBILE OFFICE WATER SYSTEMS
MOBILE OFFICE WATER SYSTEMS
The Pro-Flush is a fully self-contained portable water system provides contractors with the necessary connections their trailer requires without having to tie into city water and sewage lines.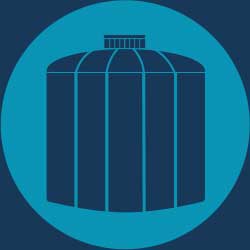 Different sized tanks act as the reservoir and are discreetly mounted within an insulated box and positioned on the outside of your trailer, protecting the tanks from the elements.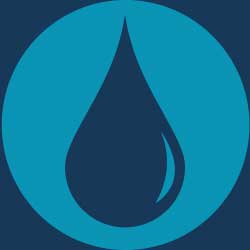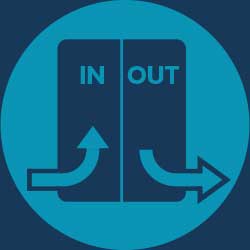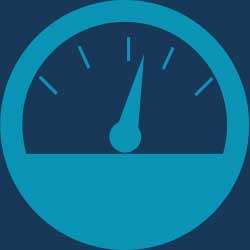 The waste holding tank is kept out of sight within a service box to prevent unwanted tampering and to keep it out of sight to the public, allowing our drivers access to the tank each week during service.