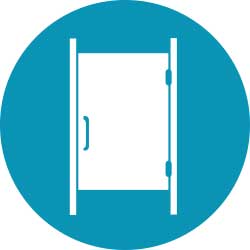 Men's compartment showcases 3 toilets, two sinks, and four urinals.  The women's compartment boasts five toilets and three sinks.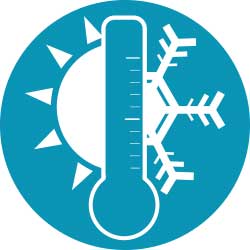 Additional Trailer Features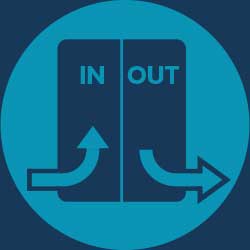 Separate entry and exit doors increase flow and eliminate traffic.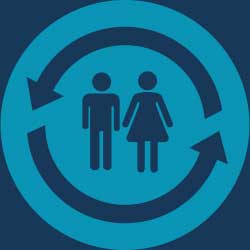 Separate gender compartments allow for continued cleanliness and quick usage.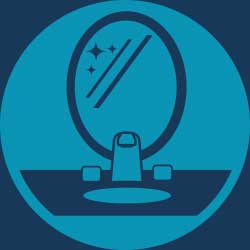 Spacious interior is excellent for worksites and large events.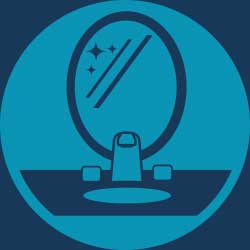 Water saving faucets and water hook-ups allow for continued use.