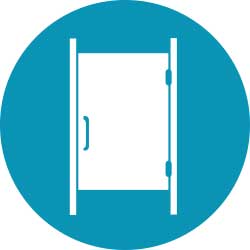 Women's compartment includes a running water sink and three private stalls, while the men's compartment features a private stall and three urinals.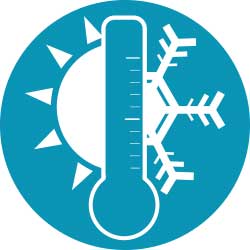 Additional Trailer Features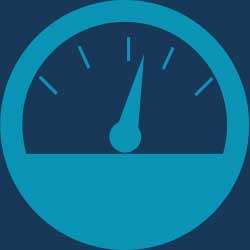 Onboard ventilation system designed specifically to keep unwanted odors at bay and let in fresh air.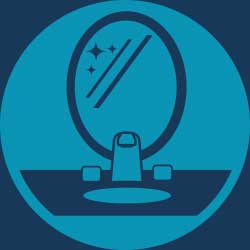 Minimalist interior provides a functional floor plan which minimizes wait times and provides a hospitable environment.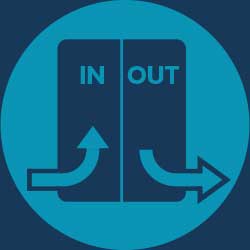 Separate men's compartment equipped with flushing urinals keeps restroom cleaner for longer and keeps wait times to a minimum.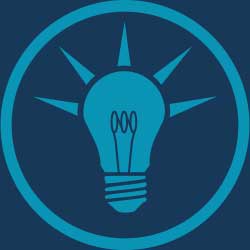 As a further convenience, each 16-foot restroom trailer features lighted entrances for safety.