COMFORTS 8-STALL TRAILER
This charming and inviting 8-stall luxury restroom trailer is perfect for larger outdoor events where an extra sense of style and flair are desired. Resembling a public restroom from that of a 5-star hotel, this easily transportable restroom facility can be delivered at a moment's notice.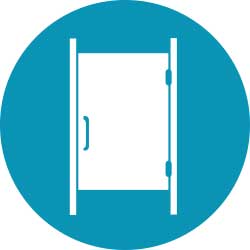 Four stalls in the women's compartment with two stalls and two urinals in the men's compartment.  Both complete with double-vanity sinks.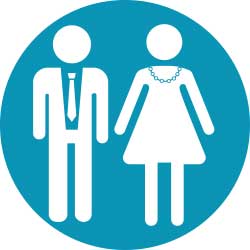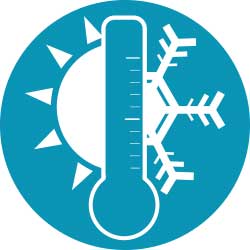 Additional Trailer Features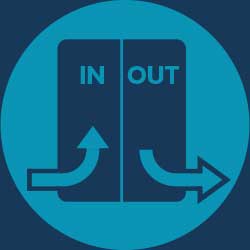 Separate men's and women's compartments each equipped with private stalls keep the lines moving.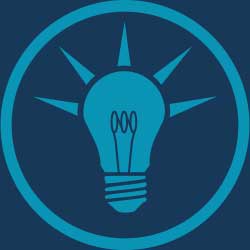 Utilize the radiant interior and exterior lighting allow for ease of use at any hour of the day.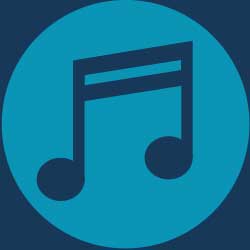 Create a relaxing ambience with your choice of music through AM/FM/Bluetooth Stereo capabilities.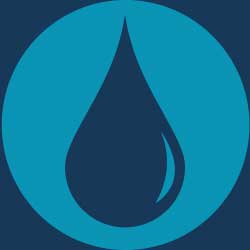 Book this trailer for an event in any location with the onboard water and waste tanks that eliminate hook-ups.