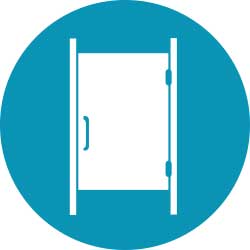 3 women's stalls, 2 men's stalls, and 2 urinals, along with 2 versatile stalls ensure patrons are in and out as quickly as possible.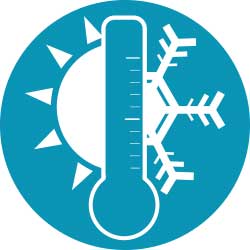 Additional Trailer Features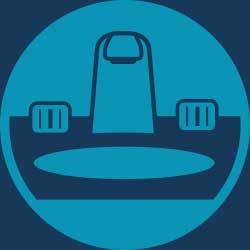 Some of its most admirable features include running water sinks, flushable toilets, and fluorescent lighting.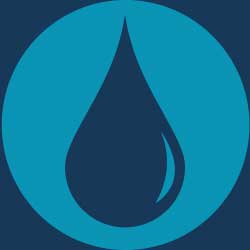 Large onboard water and waste tanks make this trailer ideal for construction sites and industrial settings.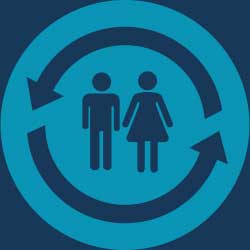 Separate men's and women's compartments offer added privacy and versatility to usage of restroom stalls.