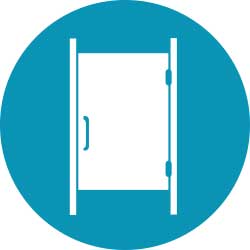 This luxury restroom trailer features four stalls and three urinals on the non-ADA side and a single ADA suite to keep wait times to a minimum.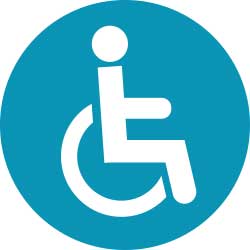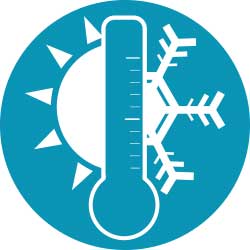 Trailer Specifications
12′ Height, 8′ 2″ Width, 29′ Length (35′ w/ tongue)
Men's Compartment: 1 toilets, 3 urinals, 1 sinks
Women's Compartment: 3 toilets, 1 sink
Fresh Water: 300 gallons
Waste Water: 975 gallons
Circuits Required (Summer): 5 – 20 amp (110v)
Circuits Required (Winter): 8 – 20 amp (110v)
Additional Trailer Features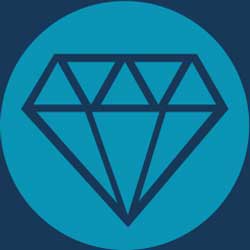 Flushable china toilets, stainless-steel sinks, fluorescent lighting and still plenty of space for a wheelchair to make a full 360-degree turn.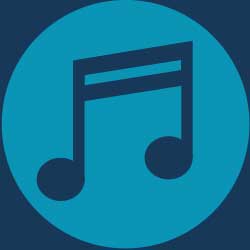 Is music the focal point of your event? Utilize the AM/FM/CD Player to keep guests entertained throughout the day.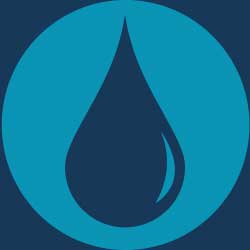 Onboard water and waste tanks eliminate the need for a hookup.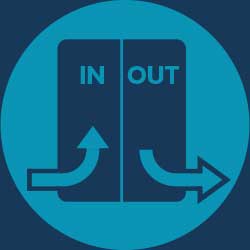 A 6-foot ramp conveniently unfolds providing guests quick and easy wheelchair accessibility.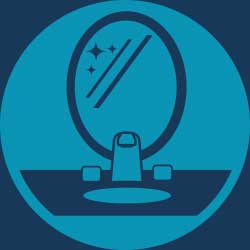 Low-depth, high-clearance sinks, hands-free faucets, ground-level wheelchair accessibility, spring-loaded doors, and reinforced grab bars.