From Start to Finish, W've Got You Covered
For more than 30 years, our special events team has been providing porta potty rentals for running events to the City of Chicago and beyond! Whether you're planning a local 5K or city-wide marathon, our special events team is available to assist you from start to finish (no pun intended). We understand your time is valuable and strive to provide you and your runners with unsurpassed portable restroom services so they can keep their eyes affixed on the finish line.
Most runners will agree that nothing is worse than standing in a restroom line minutes before the race is about to start because the organizers forgot to order them. This dilemma also sparks an influx of other questions like: how many restrooms will I need, where is the best place to position them, how can I avoid long lines and how can I keep my costs down without affecting the goodwill of my event? Before continuing, take a deep breath and relax. We've got you covered.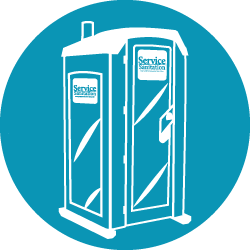 With over 20,000 restrooms, 125 trucks, and 150 trailers in our inventory, you can rest assured knowing we can quickly mobilize to meet your needs.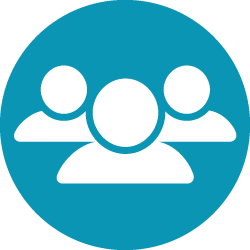 You'll appreciate knowing our employees are extensively trained to ensure your event has the right equipment and service it requires.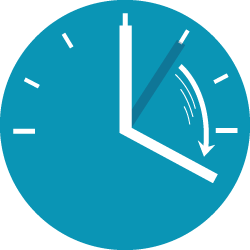 Customer service is available 24-hours a day, along with a team of specialists who work 365 days a year to ensure your equipment is cleaned and on-time.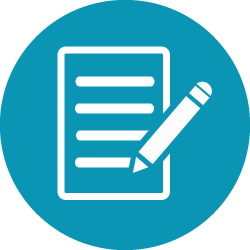 Quality begins with education and ends with customer satisfaction. From effective cleaning solutions to safe driving procedures, it's important to address all aspects of quality.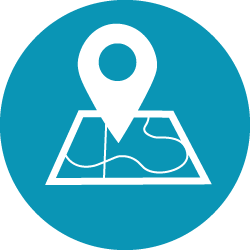 GPS fleet tracking allows us to dispatch our service fleet at a moment's notice and provide our customers accurate service and delivery times.