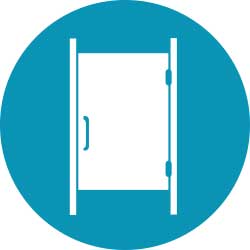 6 private restroom stalls–four on the women's side and two on the men's side. Additionally,  four porcelain urinal bays on the men's side ensure minimal wait times.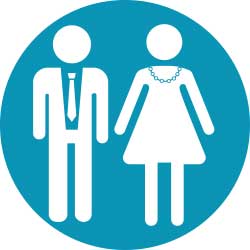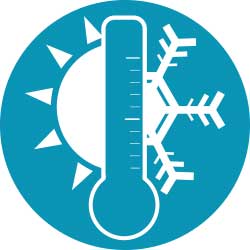 Additional Trailer Features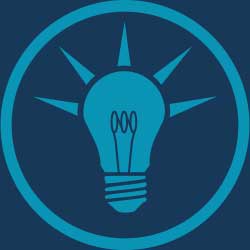 Dazzling LED lights create a warm, inviting interior that set an elegant tone for your event.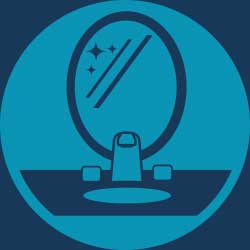 Embodying elegant floor to ceiling stalls, glacier white walls, and cocbolo trim work to impress your guests.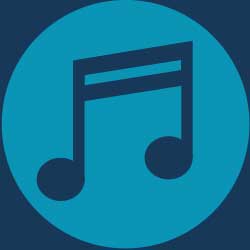 Carry your entertainment throughout the entirety of your event with the AM/FM CD capabilities.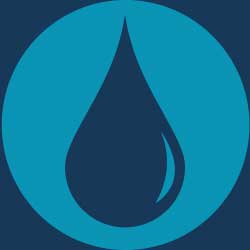 On board water and waste tanks take this trailer to rural locations eliminating hook-up obligations.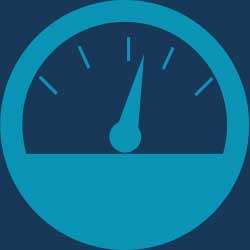 Innovative ventilation system feeds in fresh air and removes any unwanted odors within the trailer.