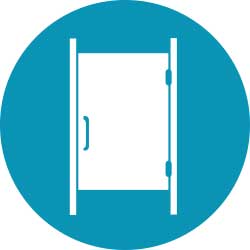 This modern portable restroom trailer boasts three private stalls and two urinal stalls making it a perfect option for mid-size events.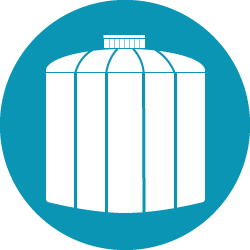 Freshwater and Waste Tanks
Additional Trailer Features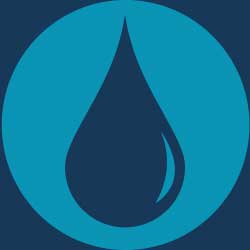 Go remote and immerse yourself in nature by utilizing the onboard water and waste tanks.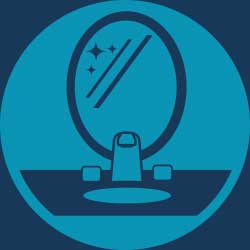 Impress guests with premium flooring, private stalls, running water sinks, flushable toilets, and LED lighting.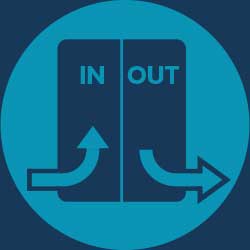 Separate men's and women's compartments each equipped with private stalls keep the lines moving.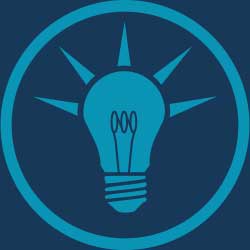 Utilize the radiant interior and exterior lighting allow for ease of use at any hour of the day.