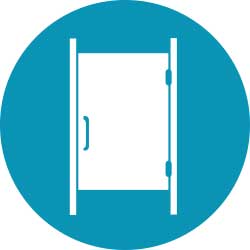 3 designated women's toilets with 2 sinks, 2 men's toilets and 2 urinals with 2 sinks, along with 2 versatile stalls keeping your guests happy.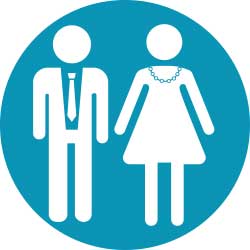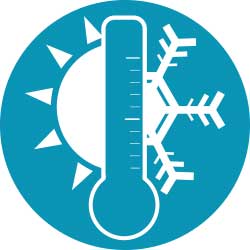 Trailer Specifications
11'6″ Height, 8'6″ Width, 28′6″ Length  (Tongue 4′6″)
Men's Compartment: 2 toilets, 2 urinals, 2 sinks
Women's Compartment: 3 toilets, 2 sinks
Auxiliary Compartment: 2 toilets
Fresh Water: 300 gallon capacity or water via garden hose.
Waste Water: 1150 gallons
Circuits Required (Summer): 4 – 20 amp (110v)
Circuits Required (Winter): 8 – 20 amp (110v)
Additional Trailer Features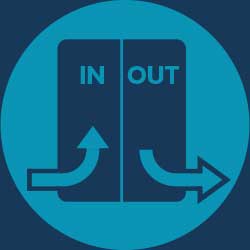 Designated entry and exit doorways maximize traffic flow and eliminate lines.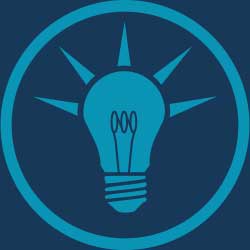 LED vanity lighting and large mirrors provide ample conditions for guests to prep for the event.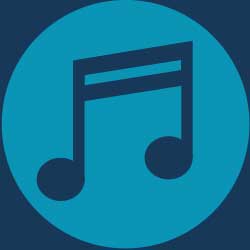 Create a relaxing ambience with your choice of music through AM/FM/Bluetooth Stereo capabilities.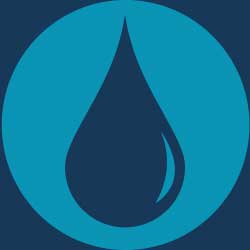 On board water and waste tanks take this trailer to rural locations eliminating hook-up obligations.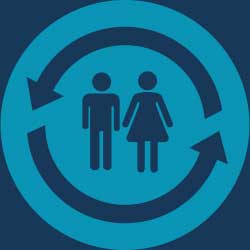 Tailor to your crowd by opening the versatile stalls to either the men's or women's compartment.