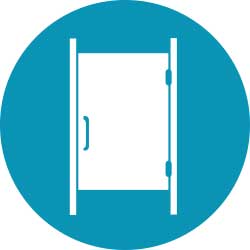 Featuring 7-restroom stalls and two urinals, the Blue Star 2802 accommodates larger crowds making it a favorite among party rental companies.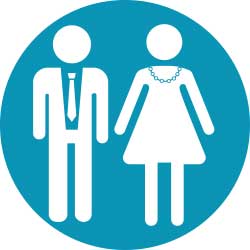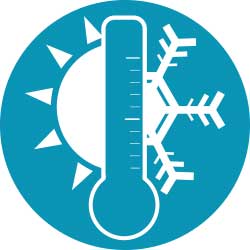 Additional Trailer Features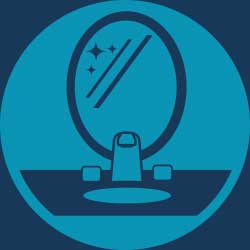 Providing some of the latest advancements in portable sanitation such as flushing toilets, porcelain urinals, and running water sinks.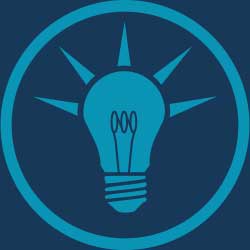 Interior LED lighting offers a picturesque experience while exterior LED lights ensure after hour accessability.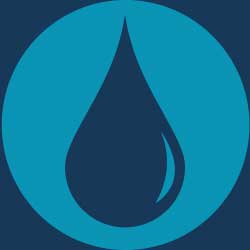 Rural destinations offer no restraint with large onboard waste and water tanks that eliminate any hook-up obligations.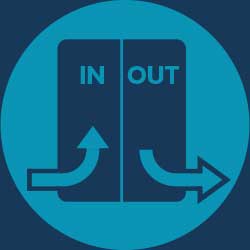 Wait times are significantly reduced with the modern double sink vanity inside a spacious common area.