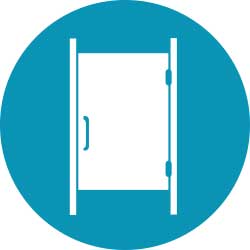 2 designated women's toilets with 1 sink, 1 men's toilet and 2 urinals with 1 sink each with separate common areas for your guests to freshen up.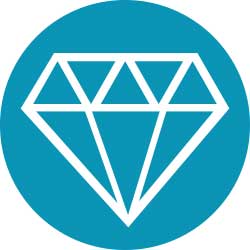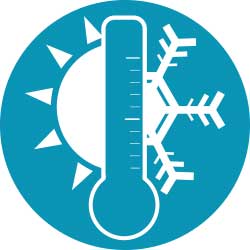 Additional Trailer Features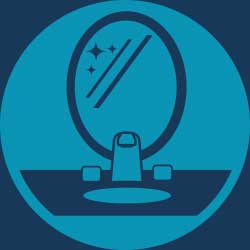 Private stalls, simulated hardwood flooring, and monochromatic colors create a contemporary restroom facility.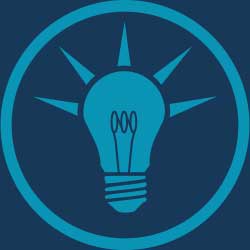 Decorative vanity and well-lit interior create ample conditions for your guests to freshen up.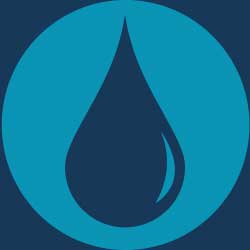 On board water and waste tanks take this trailer beyond hook-up obligations into remote locations.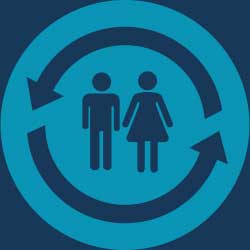 Separate entryways designated for men and women allow for maximum organization for your guests.