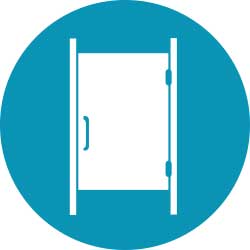 3 individual compartments: women's compartment includes 4 stalls; men's compartment features 2 stalls and 3 urinals.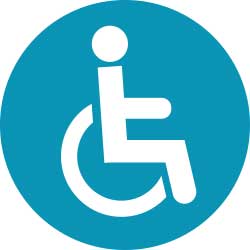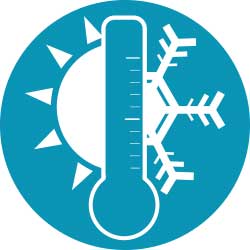 Additional Trailer Features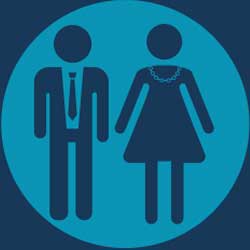 This multi-stall facility flawlessly accommodates large crowds with the utmost of style in mind.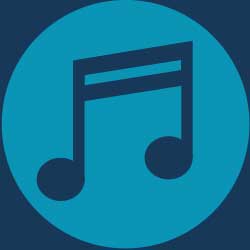 Keep the mood set at your wedding or corporate event with the AM/FM/CD Player music capabilities.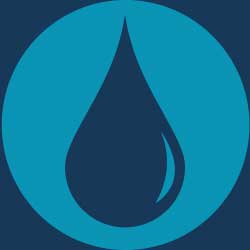 Onboard water and waste tanks allow you to explore your dream destination with this portable trailer.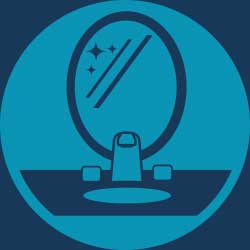 Admire luxury oak vanities and dark, hardwood doors that extend from floor to ceiling for maximum privacy.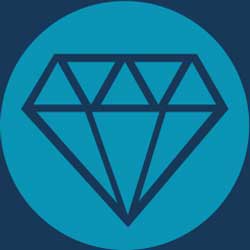 Premium flooring, oak trim, and decorative wall sconces inject emotions of comfort and elegance.