The damage waiver was designed to provide extra financial protection and peace of mind in the event of accidental damage to our equipment during a typical rental period. The damage waiver also protects renters from vandalism, graffiti or complete unit destruction.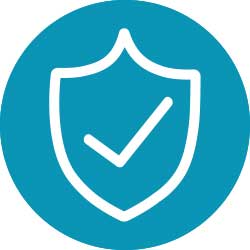 Signed Program
 In an effort to protect our clients, the damage waiver fee will be added to all new routed orders. Special event customers will also be given the option to add the damage waiver program after the order has been placed. Customers choosing to opt-out of the damage waiver program must sign and return a release form to avoid the additional charge.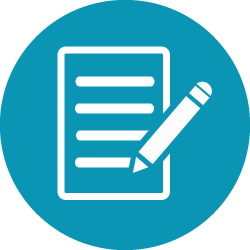 Report Damage
In the case of theft, customer agrees to report such to the police department and provide a copy of the police report to Service Sanitation within 14 days of date of loss in order for damage waiver to be effective. The damage waiver is valid for all instances of damage except damage due to customer's neglect or misuse.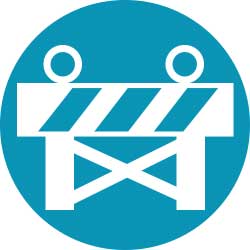 Responsible Action
The damage waiver program is NOT an insurance policy. The renter is still responsible for all personal injuries or property damage as set forth in the rental agreement. While insurance may cover rental equipment, the deductible may still exceed the cost of the unit.  If you should choose to decline the damage waiver please be aware that you WILL be responsible for all damage and destruction of equipment, accidental or otherwise.