Craft the Perfect Game Plan with 4 Sports Rental Tips
Next week's game seemed distant until it became this week's competition. Prepping the team remains number one, but preparing the field and its surroundings come in as a close second. Whether you're taking your fans out to the ball game or hitting the soccer turf, portable restroom facilities can make or break your day. Keep in mind these four sports rental suggestions when forming your game plan.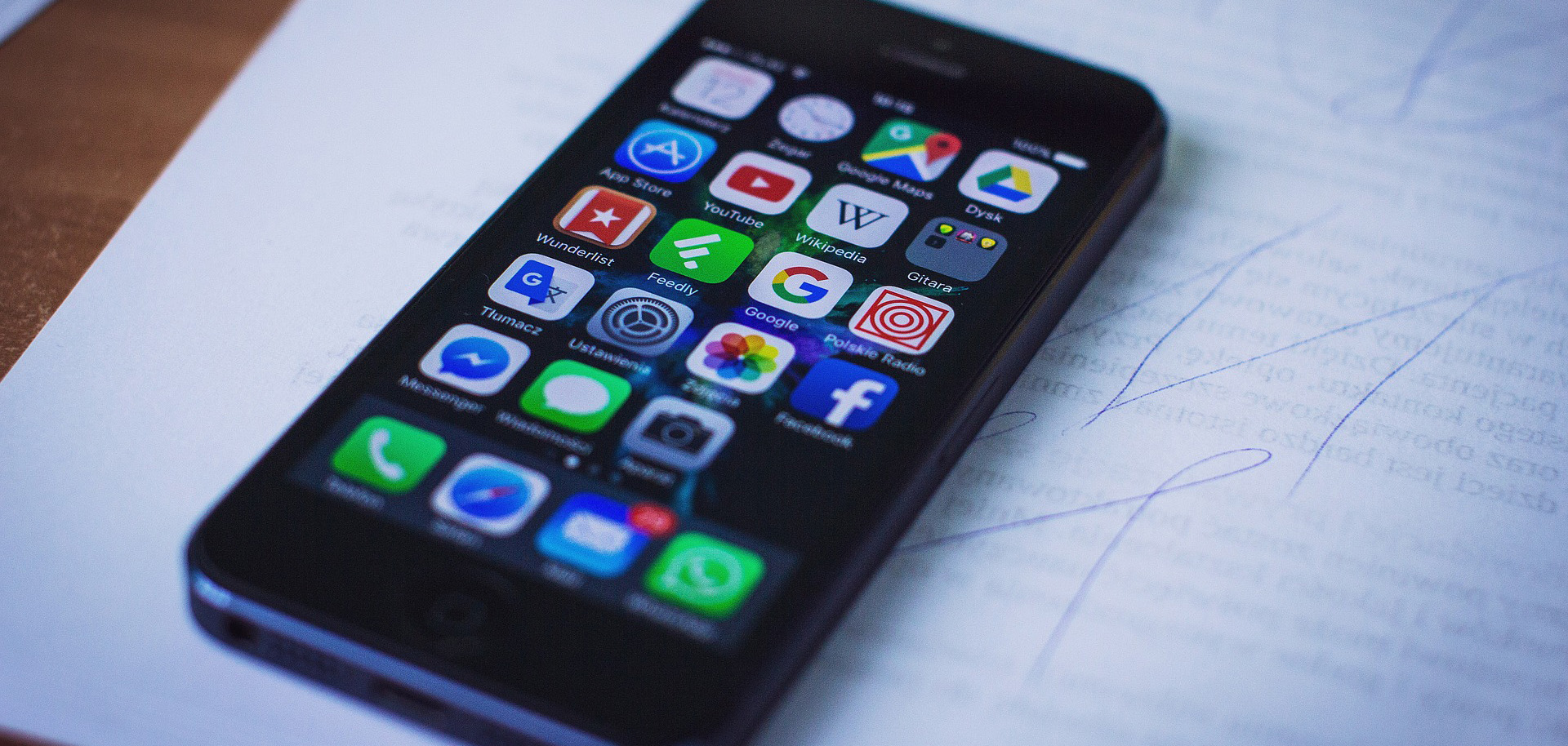 Book Bathrooms Early
When summer heats up, seasonal sporting events and restroom rentals do too. Don't be at the back of the pack when it comes to ordering your unit. Book early and often if you have multiple tournaments, games or matches during the summer or fall months. You don't want to leave your team hanging without restrooms. Be your team's MVP by looking ahead and reserving your rentals early.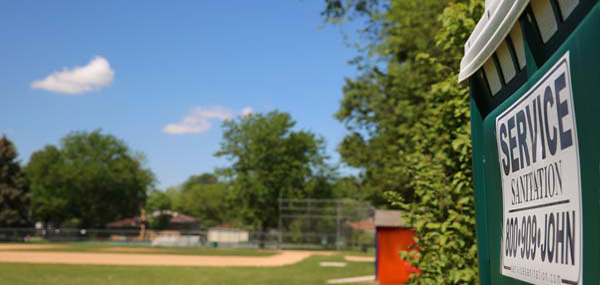 Place Away From the Main Action
Although you may be able to take cover when a golfer yells, "fore!," your portable restroom doesn't have that luxury. Golf balls, baseballs and other equipment may dent or damage the porta potty's plastic structure. To dodge damage fees resulting from tip-overs, vandalism or other unexpected incidents, speak with our Sales team about our damage waiver.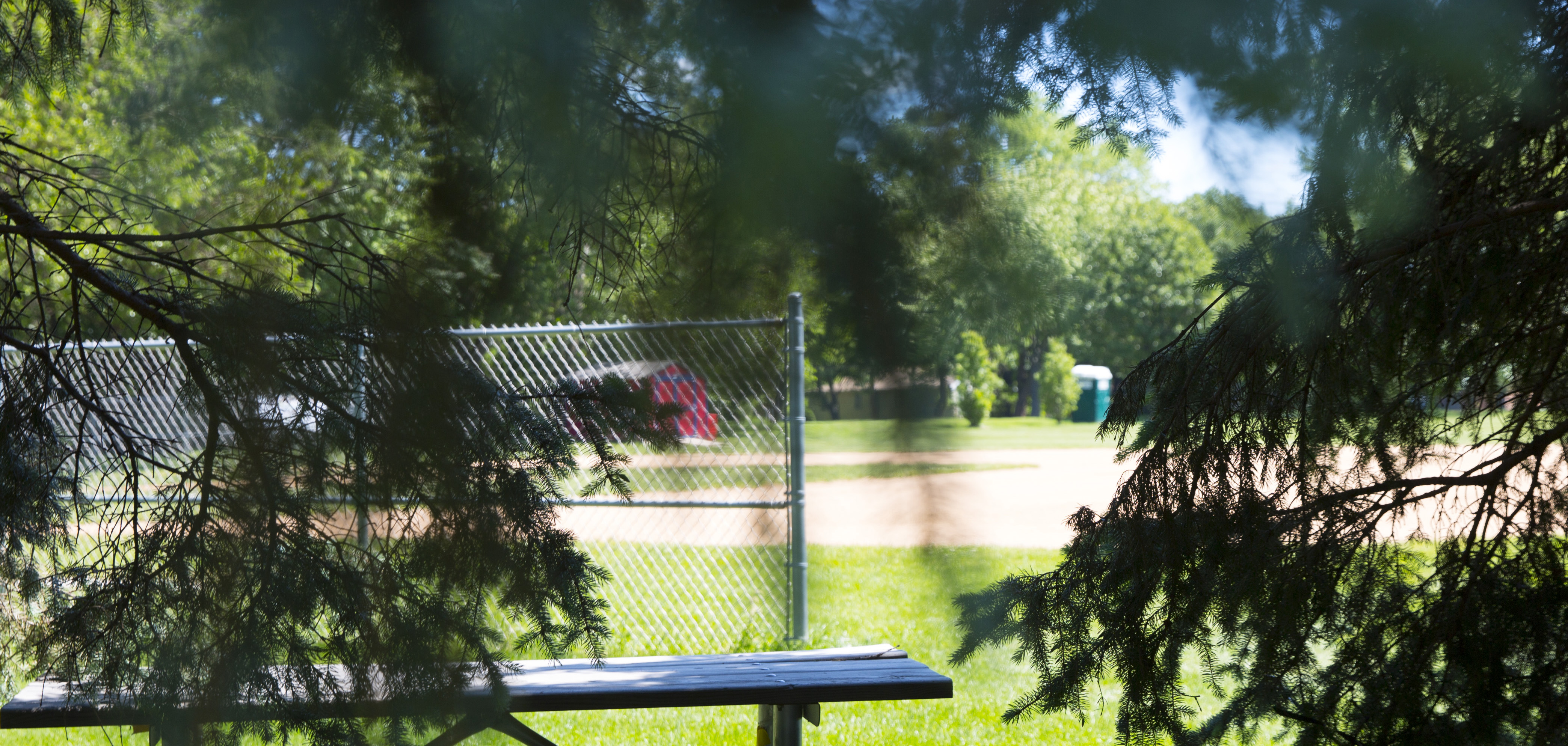 Choose an Area on the Sidelines
Although you don't want your facilities too close, you also don't your fans getting lost on their way to the restroom. Position your potties close to concessions or near your team's sidelines but in a more secluded area. If there's no food stand, arrange some signage or tape around the portables. Labeling the area will clear confusion and create a gathering area around the unit.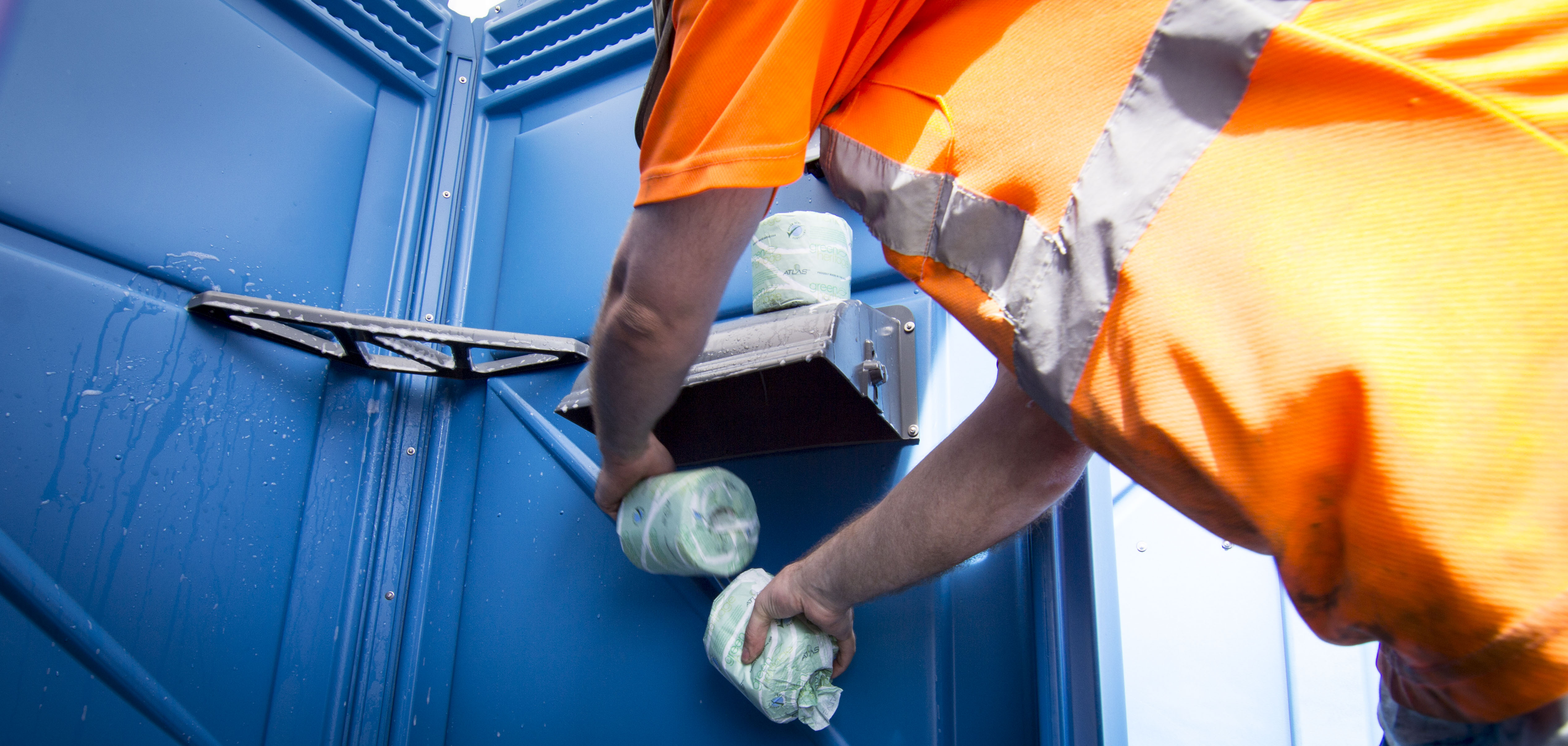 Keep Units Stocked and Serviced
Go the extra mile when it comes to scheduling regular service times. Doing so keeps the unit clean and usable. Fresh rolls of toilet paper and a quick spray down will have the restroom looking Grade "A" for your "A" game.
Suggested Sports Rental Restrooms