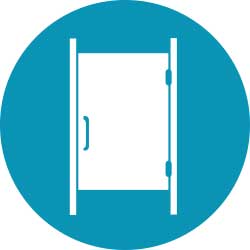 This modern restroom trailer features six private stalls and two urinal stalls making it ideal for events with intermissions.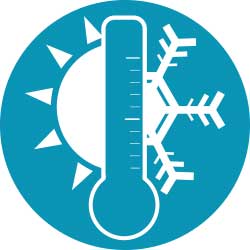 Additional Trailer Features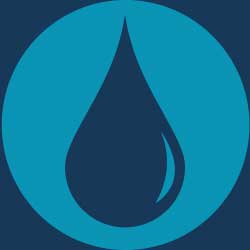 Onboard water tank eliminates need for a water spigot and hose.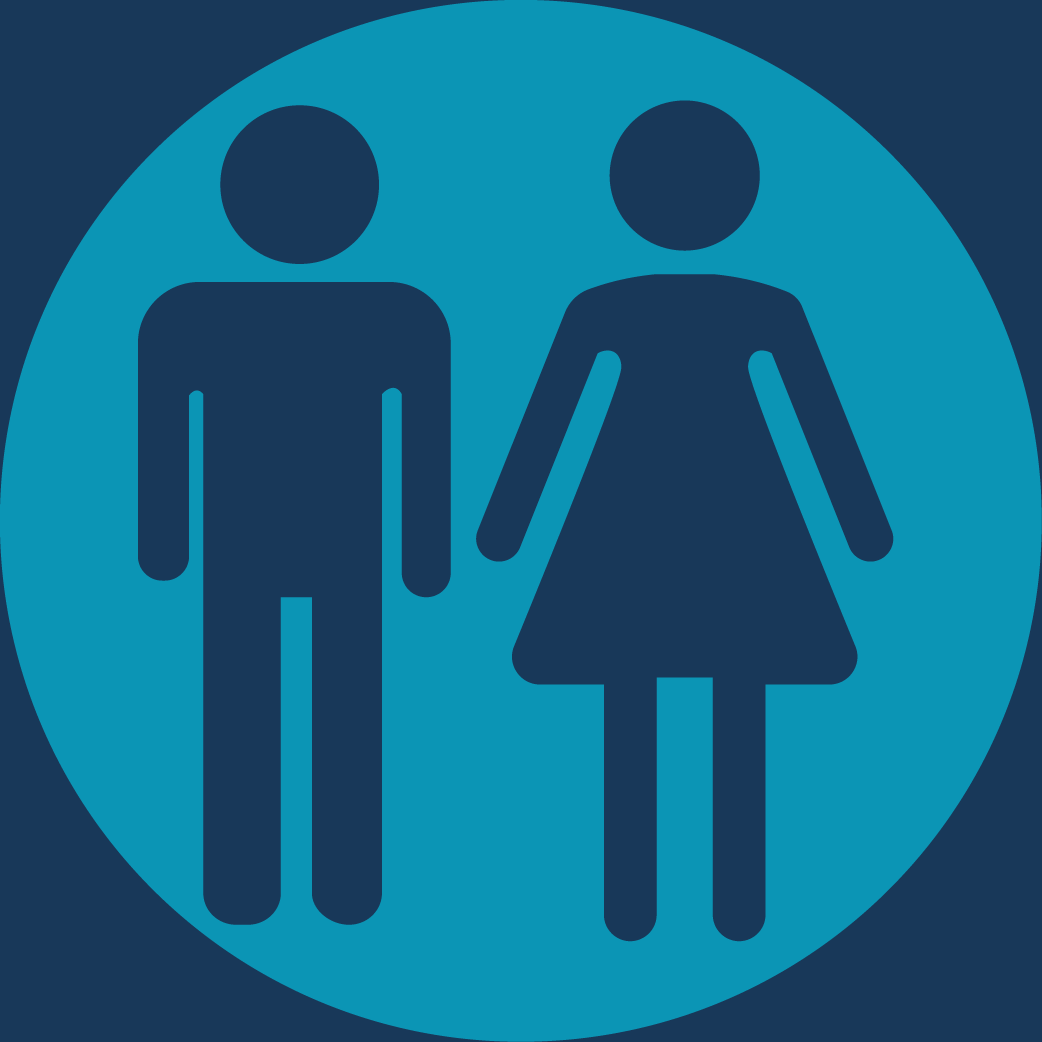 Labeled with gender identification signs for privacy and functionality.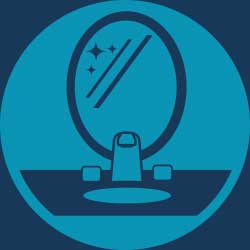 Impress guests with premium flooring, running water sinks, and LED lighting.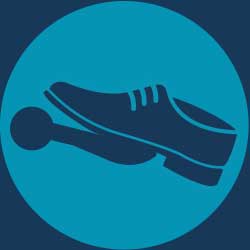 Hands-free flushing provides convenience and added sanitary benefit.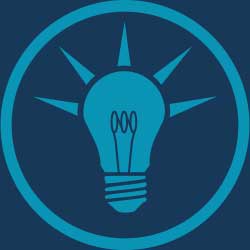 Lit entryways allow guests to safely enter and exit during evening hours.