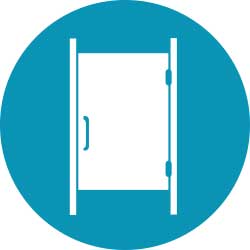 Versatile stalls, women's and men's toilets, urinals and sinks provide ample space for maximum relief.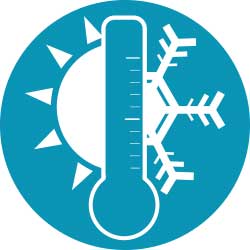 Additional Trailer Features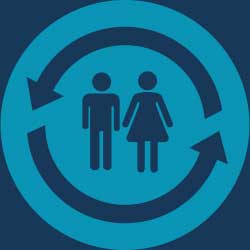 Accommodate the event crowd by opening the versatile stalls to either the men's or women's compartment.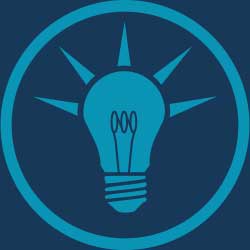 LED fixtures illuminate the interior and exterior landings to ensure guests can enter with ease.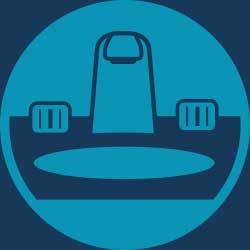 Black diamond rubber flooring, arched stall doors, and stainless steel accents create a welcoming experience.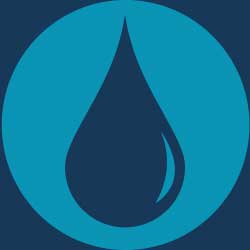 Take this trailer outside of limits where the onboard water and waste tanks eliminate the need for hook-ups.