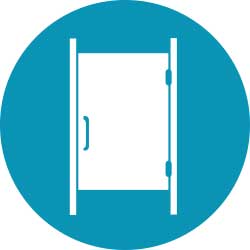 3 women's stalls, 2 men's stalls, and 2 urinals, along with 2 versatile stalls ensure patrons are in and out as quickly as possible.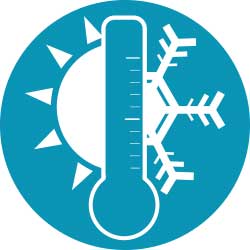 Additional Trailer Features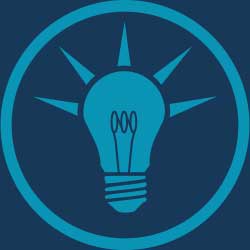 LED porch lights and glacier white siding keep the trailer clean and provide easy accessibility.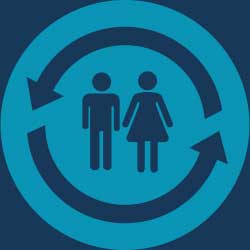 Keep waiting lines to a minimum by opening up the two versatile stalls to either of the compartments.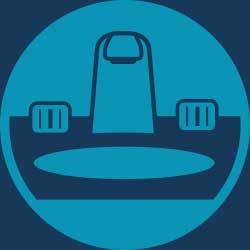 Floor-to-ceiling stalls, Corian countertops, and flushing toilets were built to accommodate any crowd.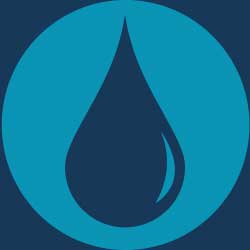 On board water and waste tanks take this trailer to festivals, concerts, or rennovations.