Unique Perks
Let's be honest, everyone loves the VIP treatment—especially when it's least expected. An often overlooked area of outdoor events can be the bathrooms. Designed with your guests in mind, restroom trailers provide attendees with a deluxe facility that is sure to impress. Listed below are a few ways restrooms trailers can help set your event apart.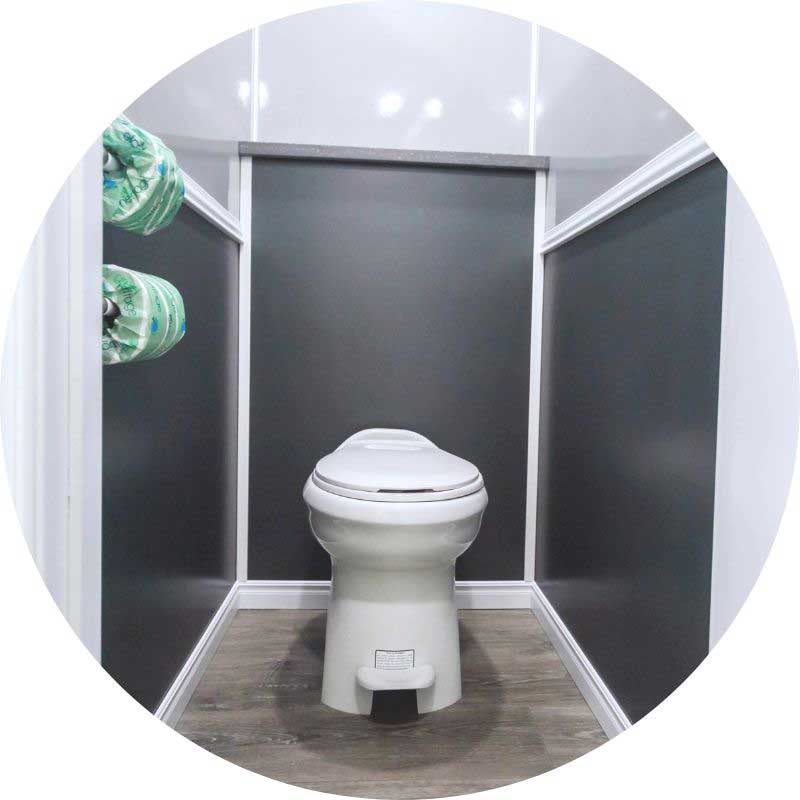 Restroom trailers feature a conventional plumbing system that operates much like a home restroom. Fresh water is conveniently supplied with each flush, discretely removing waste and leaving a clean toilet for each new visitor.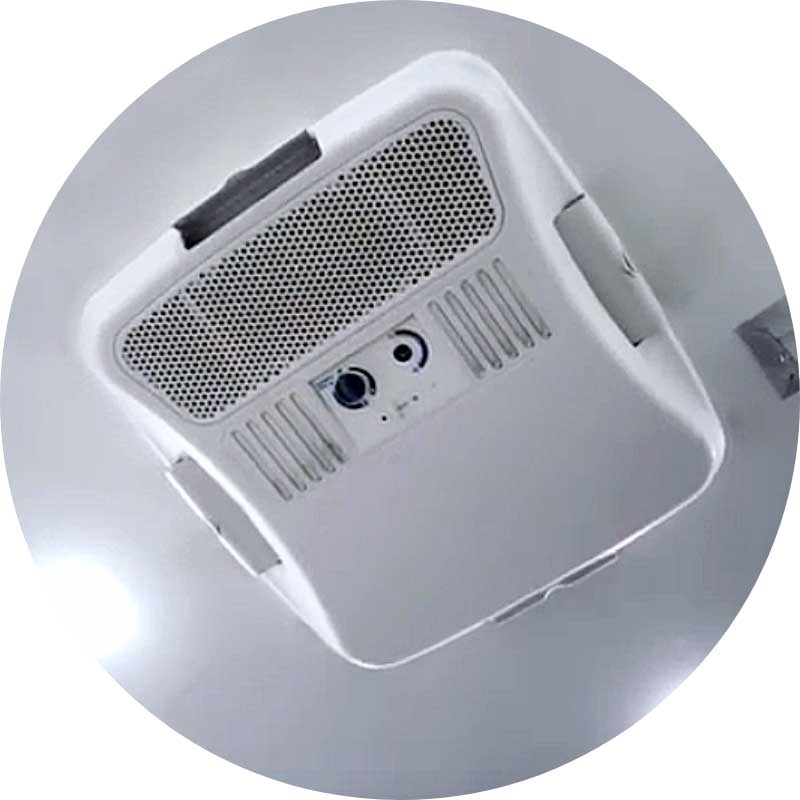 In the heat of the summer or depth of the winter, extreme temperatures can often cause discomfort. Thankfully, most restroom trailers come standard with heating and air conditioning elements, providing guests with instant relief.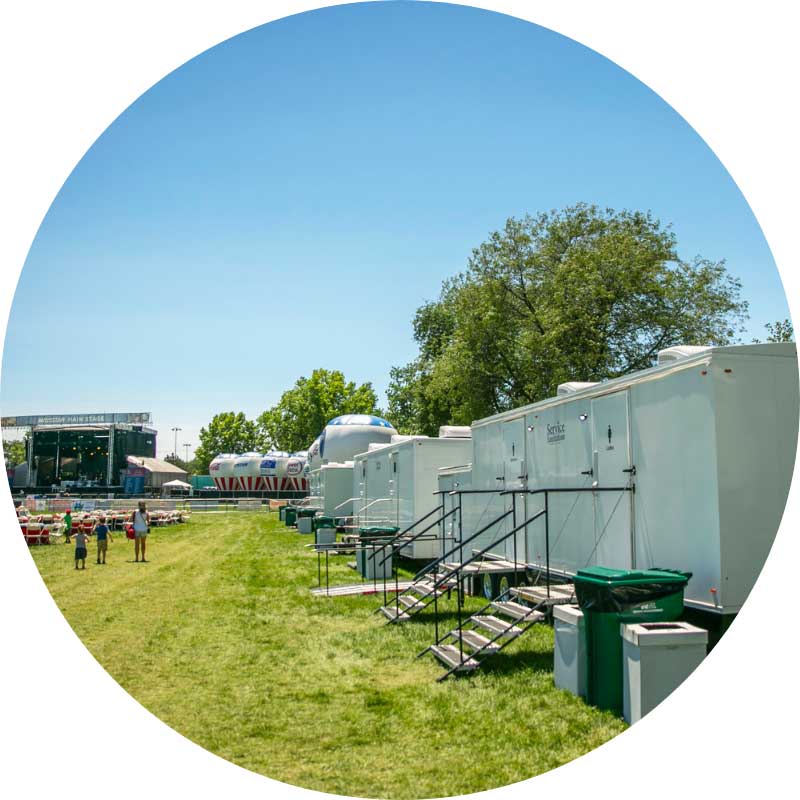 Waiting in line to use the restroom can be tiresome and uncomfortable. Multiple stalls, large interior cabins and separate entry and exit doors allow for easy accessibility and minimal wait time.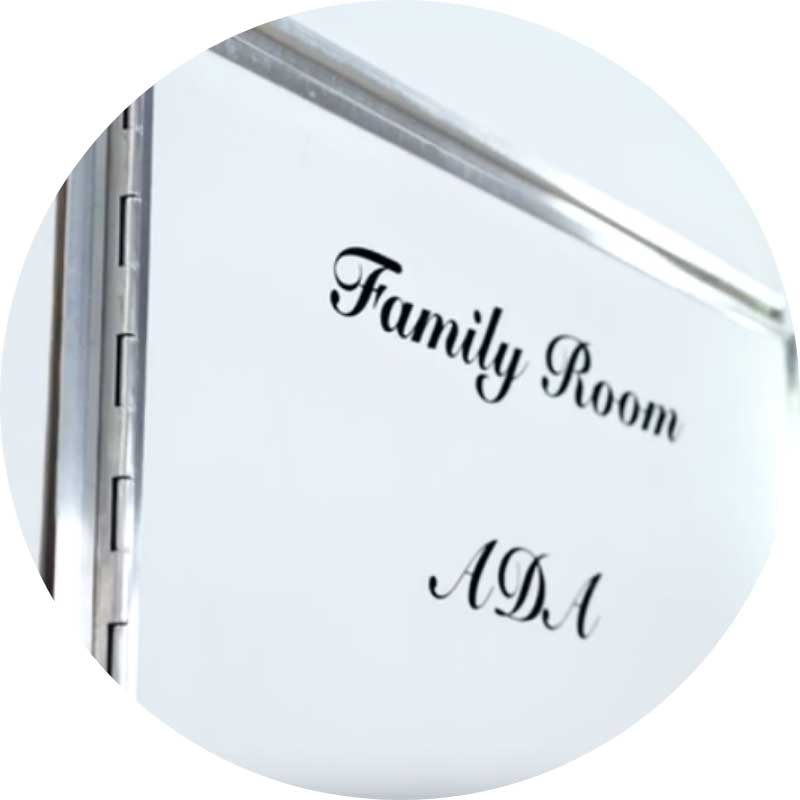 A trip to the restroom with small children can be difficult in a single capacity restroom. Luckily, restroom trailer interiors are significantly larger than that of a standard porta potty.  This provides parents with ample room when accompanying their child.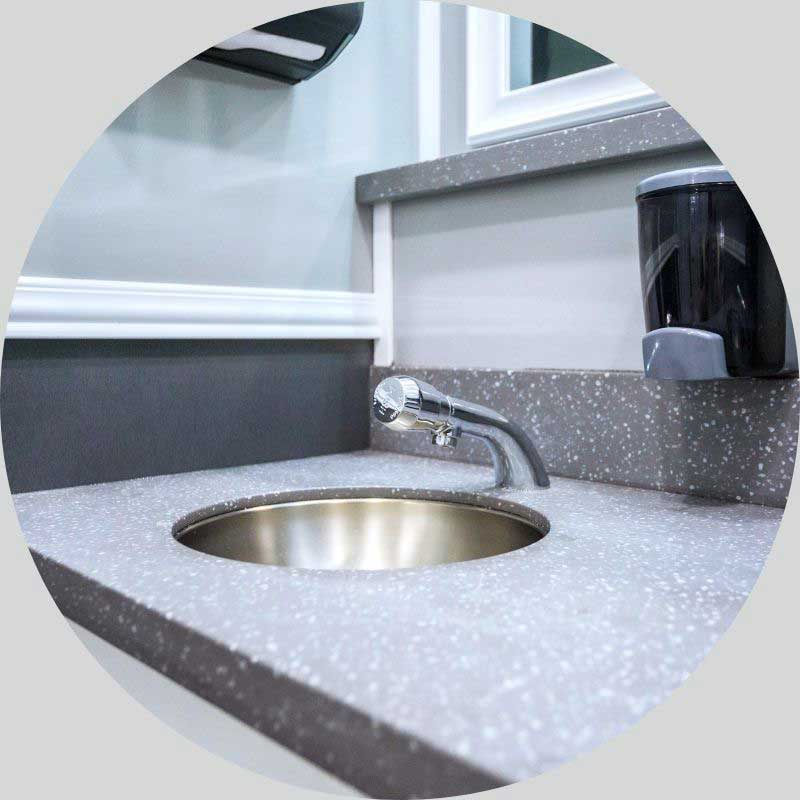 Without proper handwashing, guests may leave the restroom facility feeling somewhat unclean. Restroom trailers provide hot or cold water sinks perfect for effective handwashing, and some even host amenities such has motion-activated faucets, granite counter tops and decorative vanities.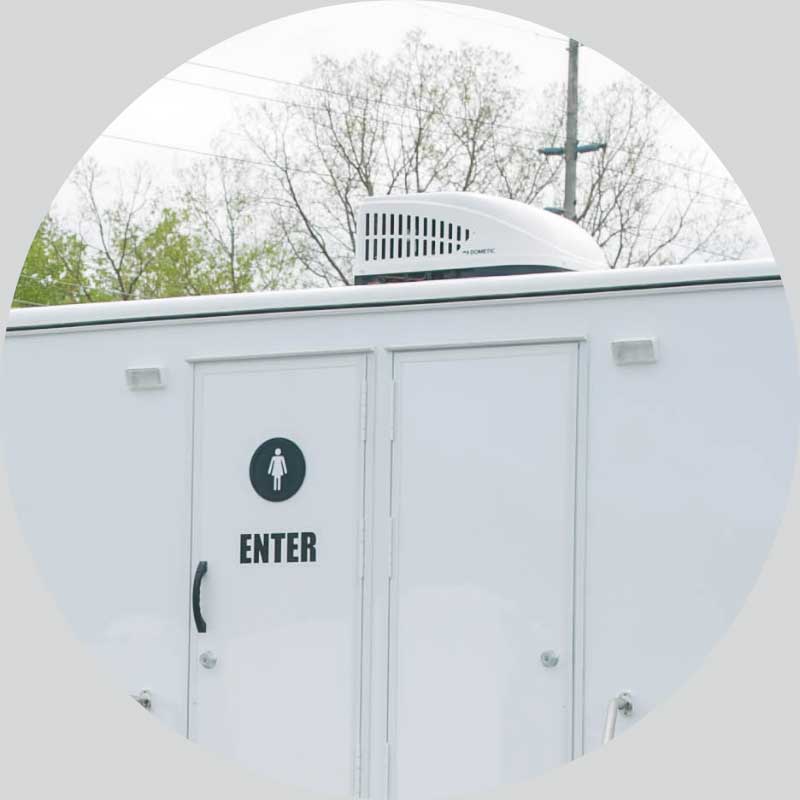 The advancement of chemical and mechanical engineering has given restroom trailers an upper hand in odor elimination.  Modern plumbing and high-efficiency exhaust systems quickly expel odors into the belly of the waste tank, trapping them until your event is through.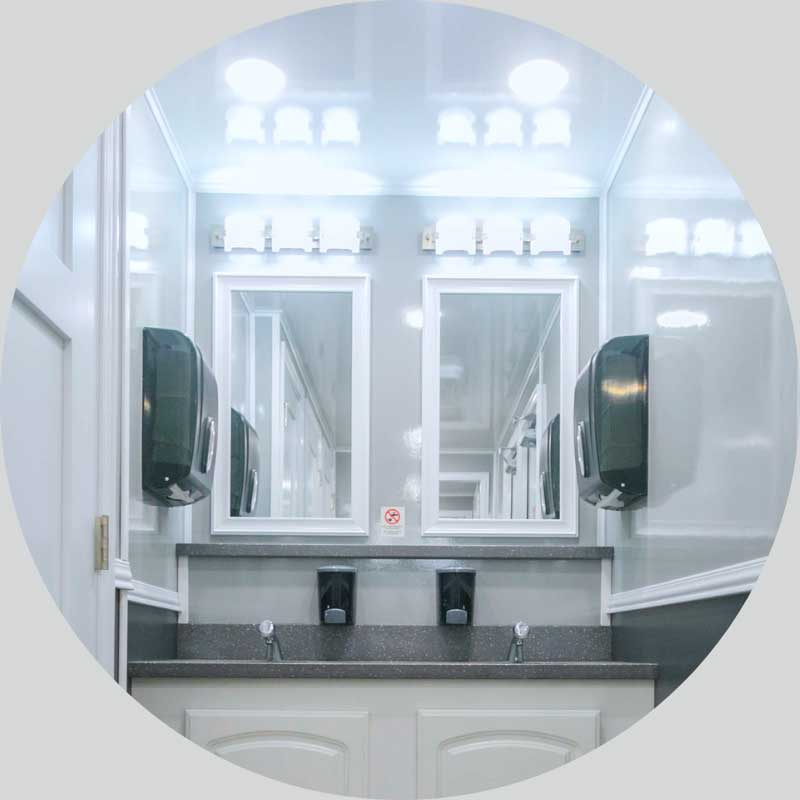 Strategically positioned interior and exterior lighting provide a serene atmosphere while also allowing guests to effortlessly navigate throughout the trailer during the evening hours.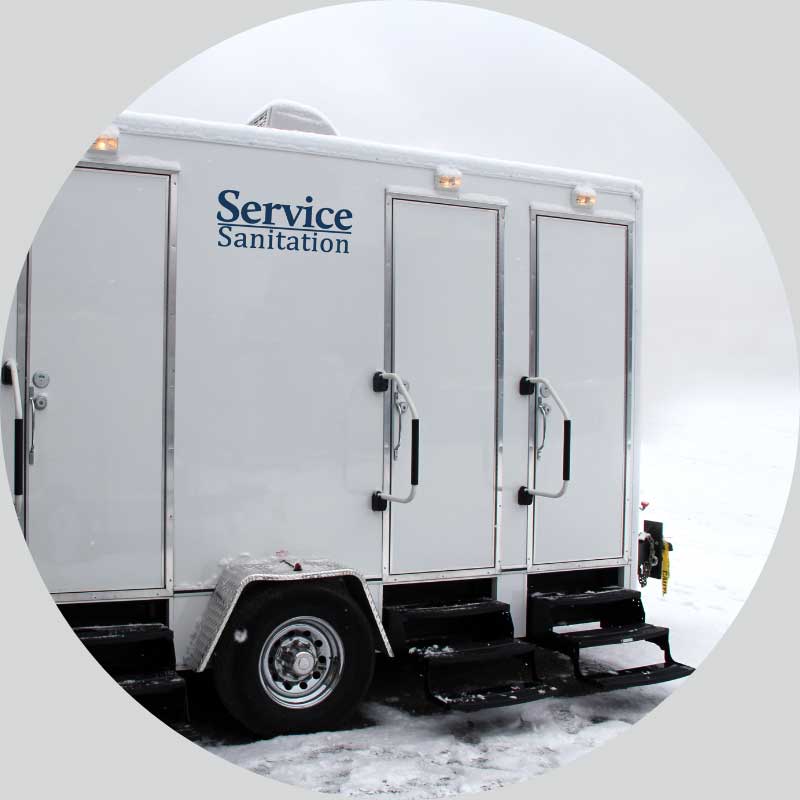 Using a porta potty during the winter can be a brisk experience, but restroom trailers are an easy solution for beating the cold. Insulated interiors, climate controls, and hot water provides guests with a warm and welcoming restroom experience.