What is Compressed Natural Gas?
The concept is simple; alternative fuels are the way of the future. They burn cleaner, reduce maintenance costs and boost the local economy. Knowing this, the decision to purchase several new Compressed Natural Gas (CNG) powered pump trucks was an easy one. This was a first for Service Sanitation as well as the portable restroom industry as a whole.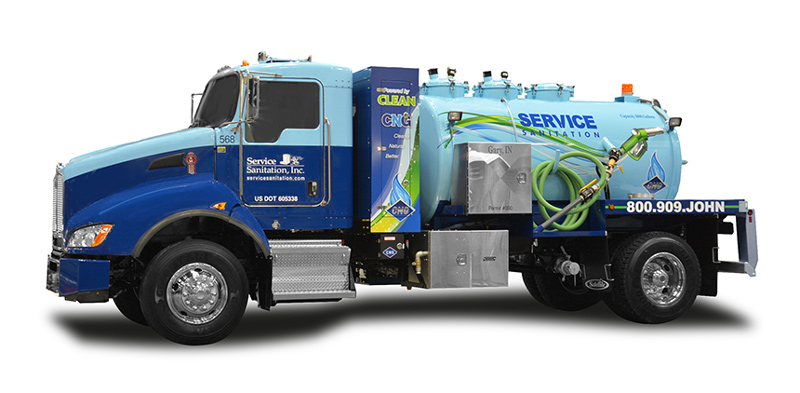 Improving Today for  Cleaner Tomorrow
These vehicles boast excellent maneuverability, aerodynamic styling and unsurpassed ergonomics. But most importantly, they are designed with increased route productivity in mind. Meaning that the better these trucks run, the faster we get to you. Just like any technological advancement we make here, our top priority is providing our customers with quick, worry-free service that they expect and deserve.
Benefits of CNG Powered Trucks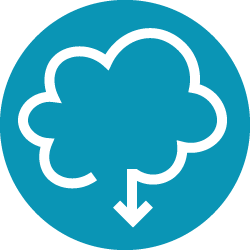 Natural gas reduces greenhouse gas emissions, improving our air quality.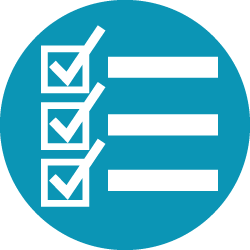 90% of natural compressed gas is manufactured in the United States, creating less dependency on foreign nations.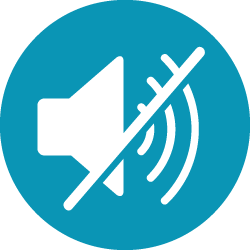 CNG engines are quieter than diesel-powered ones, making your neighborhood streets more peaceful.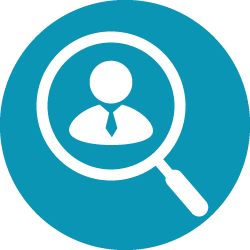 1% increase in natural gas production can generate over 35,000 jobs.
HDS Energy CNG Station
Understanding the importance of this alternative fuel, our sister company Homewood Disposal recently built a CNG fueling station at their headquarters. Open to the public, this addition encourages local businesses to make the transition to compressed natural gas, an abundant resource that benefits the environment. So go ahead— fill up, and feel good about it.