The Sani-Sink
The Sani-Sink is one of our more exclusive and versatile hand washing stations which can be used for a variety of applications. This portable hand washing station is fully self-contained and can provide users with both hot and cold drinkable water. This makes it ideal for trailer use where space is limited.
Dimensions: 36″ Height x 30″ Width x 20″ Depth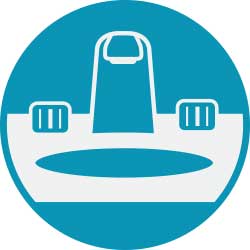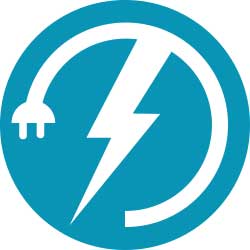 Once plugged in, the water pump goes into standby mode for immediate use and the water heater takes about 10 minutes or less to fully heat the water.