The Wedding Deluxe Portable Restroom is an elite portable restroom option. It's also one of our most popular restrooms, particularly for special events. This signature unit features a foot pump operated flushable toilet and a sink for handwashing. It was custom-designed to create an overall better restroom experience for you and your patrons, which makes this unit ideal when both comfort and hand-washing are essential.
Dimensions: 47″L x 47″W x 91″H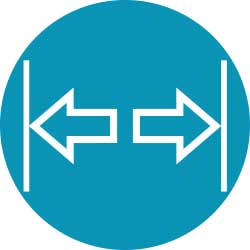 The Wedding Deluxe portable restroom is also 20% larger than our other basic portable and standard portable restroom models. This extra space gives your restroom patrons plenty of room to move around inside the unit.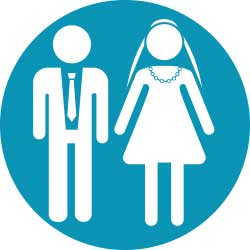 Each Wedding Deluxe Flushable Porta Potty unit is fully self-contained and comes loaded with soap, paper towels, toilet paper and water for the sink.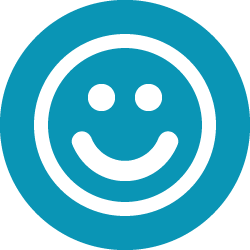 Lockable door with "In Use" indicator, a foot operated pump that cycles the water through the sink for easy use, a vent pipe for proper ventilation, coat hook, and a 60 gallon holding tank capacity for maximum usage.