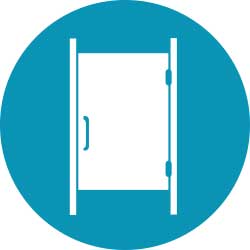 The men's suite is equipped with two privacy stalls, two running water sinks, and two urinals.  The women's suite contains five privacy stalls and two sinks.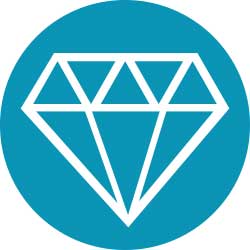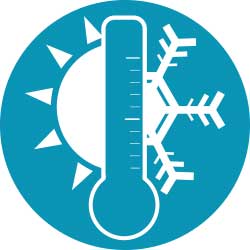 Additional Trailer Features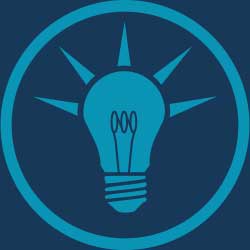 Recessed interior lighting allows for around the clock usage.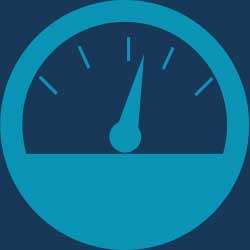 Ventilation system allows fresh air in and removes unwanted odors.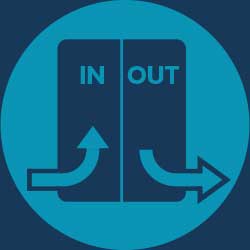 Seperate entry and exit doors improve traffic flow for guests.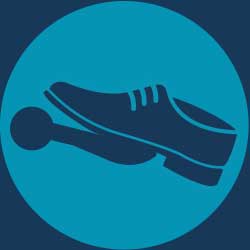 Flushable toilets conserve water while improving restroom hygiene.