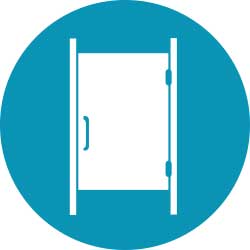 Featuring six private restroom stalls and two urinals, this luxury restroom trailer provides all the comforts of home and more.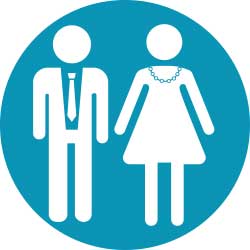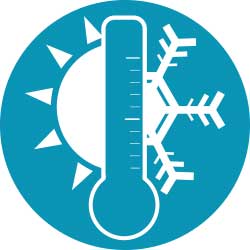 Additional Trailer Features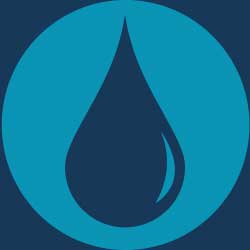 On-demand hot water heater provides hot or cold water instantly, catering to all of your water temperature needs.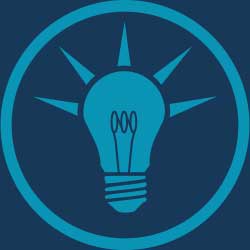 Your event won't stop when the sun goes down. Recessed interior lighting allows for around the clock usage.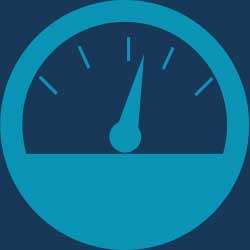 Onboard ventillartion system keeps restroom trailer fresh while eliminating unwanted odors.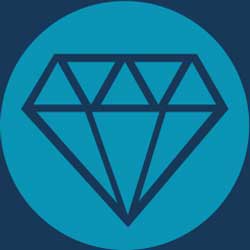 Black corain sinks with hands-free faucets and granite counter tops resemble a five-star restroom experience.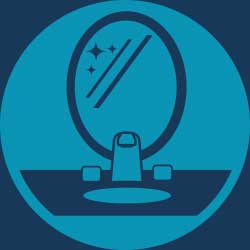 Oval mirrors mounted above each vanity for convenience, allowing guests to remain looking (and feeling) their best.