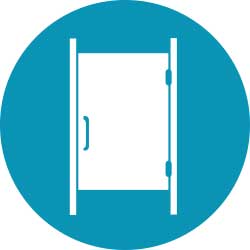 The women's compartment features three individual stalls while the men's compartment features two partitioned urinals, one private stall.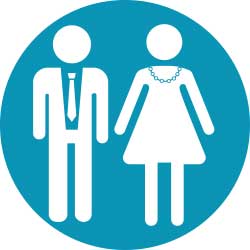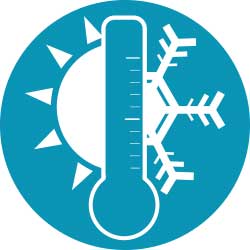 Additional Trailer Features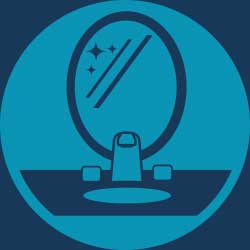 Large vanities and floor to ceiling mirrors keep guests feeling fresh and looking their best.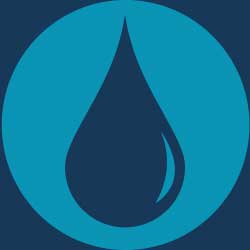 Water heater gives guests access to hot or cold water instantly, accommodating to any situation.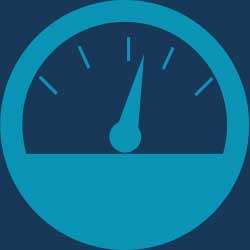 Air ventilation system allows fresh air in while removing any unwarnted odors from the trailer.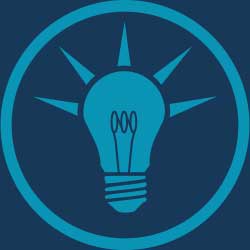 Interior and exterior lighting provide guests safety and ease of access during evening hour usage.