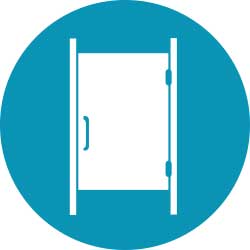 Three individual stalls line the inside of the women's compartment while one stall and two urinals make up the men's compartment.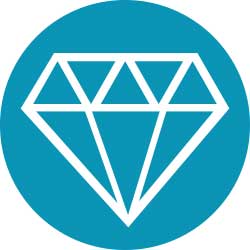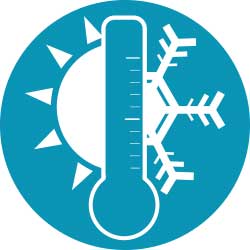 Additional Trailer Features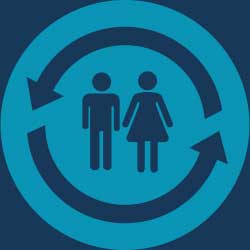 Two individual compartments; One classically styled for women and the other styled for men.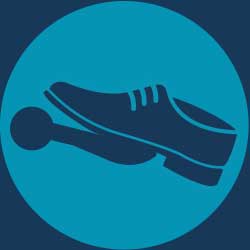 Each compartment has running water sinks and hands-free flushing toilets that minimize germs.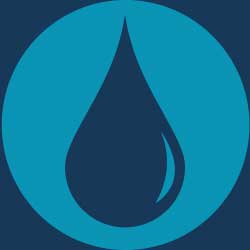 Internal on-demand hot water heater provides attendees hot or cold water instantly.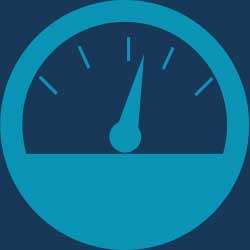 Ventilation system kindly allows fresh air into trailer and also removes unwanted odors.