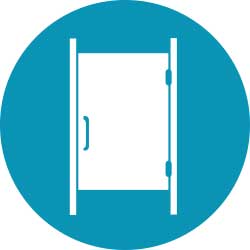 Three private, commercial-grade restroom stalls, three urinals, and one sink in each common area expedite usage and keep the lines down.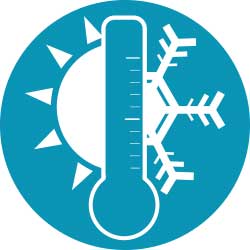 Additional Trailer Features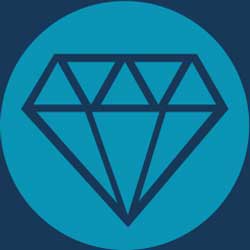 Flushable porcelain toilets, running-water sinks, and LED fixtures are just a few features that separate this facility from the rest.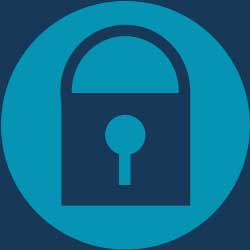 For projects or events spanning over several days, utilize the lockable doorways to prevent after hour entry.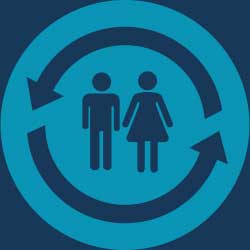 Separate men's and women's compartments are ideal for events or projects that require separate restroom relief areas.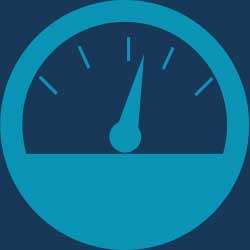 Onboard water heater provides hot or cold water instantly to use at your discretion.