Whereas plastic portable restrooms offer only the basics, the Blue Star 2400 Construction restroom trailer comes fully equipped with a number of industrial-grade amenities. This 24' restroom trailer was built tough with comfort and durability in mind.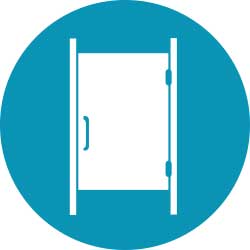 Featuring a total of 7 stalls and two urinals, this trailer can be utilized for both small and mid-sized commercial projects.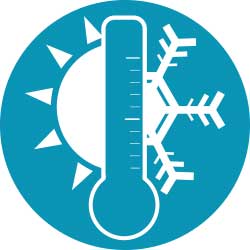 Trailer Specifications
Dimensions: 12'2″ Height, 8'6″ Width,  24′ Length (Tongue 10′3″)
Men's Compartment: 2 toilets, 2 urinals, 2 sinks
Women's Compartment: 3 toilets, 2 sinks
Auxiliary Compartment: 2 toilets
Fresh Water: 300 gallons
Waste Water: 1000 gallons
Circuits Required: 3 circuits (20-amp)
Additional Trailer Features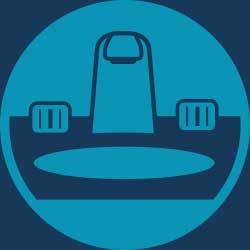 Some of its most admirable features include running water sinks, flushable toilets, and fluorescent lighting.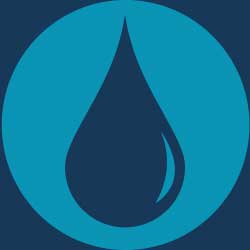 Large onboard water and waste tanks make this trailer ideal for construction sites and industrial settings.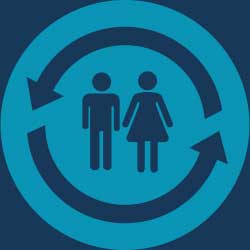 Separate men's and women's compartments offer added privacy and versatility to usage of restroom stalls.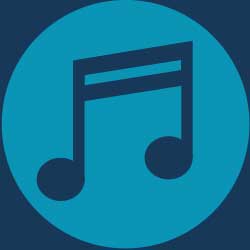 AM/FM radio and CD Player capabilities provide ambient music for your employees throughout the work day.