Custom designed to meet and exceed the unique needs of disabled users, the ADA 3500 Restroom Trailer is the largest of its kind. The functionality of this trailer makes it incredibly versatile for use during a variety of applications including emergency situations, disaster relief efforts or special events.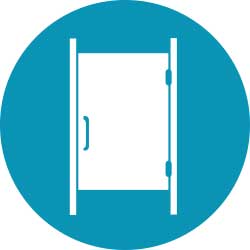 This luxury restroom trailer features seven standard stalls and one ADA stall to keep wait times at a minimum.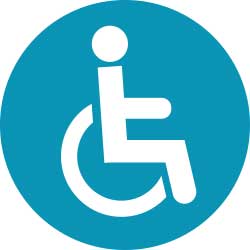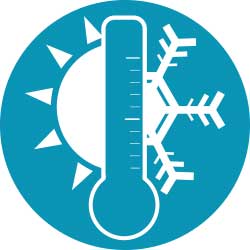 Trailer Specifications
12′ Height x 8′ Width, 35′ Length, (Tongue 7′)
Men's Compartment: 2 toilets, 3 urinals, 2 sinks
Women's Compartment: 5 toilets, 3 sinks
ADA Compartment: 1 toilet, 1 sink
Fresh Water: N/A
Waste Water: 800 gallons
Circuits Required: 5 circuits (20-amp)
Additional Trailer Features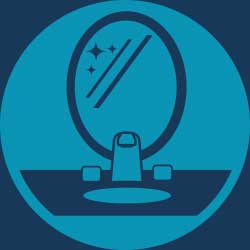 Low-depth, high clearance sinks, spring-loaded doors, hands-free faucets, grab bars and ground-level wheelchair accessibility.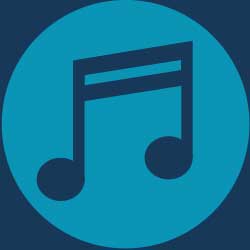 AM/FM/CD Player capabilities give you complete control over the restroom trailer ambience.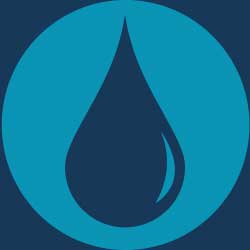 Large onboard water and waste tanks will take this trailer to any location, with no need for a water spigot hookup.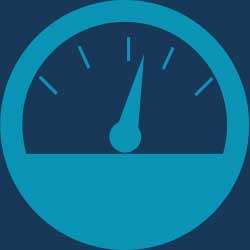 Guests will appreciate the Max-Air ventilation system that feeds fresh air in and removes any unwanted odors.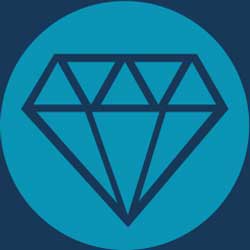 Loaded with upscale amenities, the interior contains flushable toilets, marble sinks, and fluorescent lighting.